Lindsey
Tulloch
Master of Mathematics ·
Privacy and Security Researcher, Software Developer
Hello World.
I am a privacy and security researcher and software developer.
My research focuses on privacy enhancing technologies and censorship circumvention systems.
I previously worked with the LEAP Encryption Access Project on designing robust, UDP based pluggable transports for censorship circumvention. I wrote about some of the reasoning behind, and challenges involved in this effort in LEAP's blog.
In the past I also worked with Red Hat on Kubernetes Cluster Federation and the Tekton vscode plugin.
I am a graduate of the Cryptography Security and Privacy (CrySP) lab (MMath 2022) at the University of Waterloo in Ontario, Canada where I worked under Ian Goldberg.
My graduate work on Lox, a privacy preserving bridge distribution system to support censorship circumvention efforts, is currently being incorporated into Tor Browser.
A shorter version of my full thesis will be published in PETS'23 with the Lox library available here.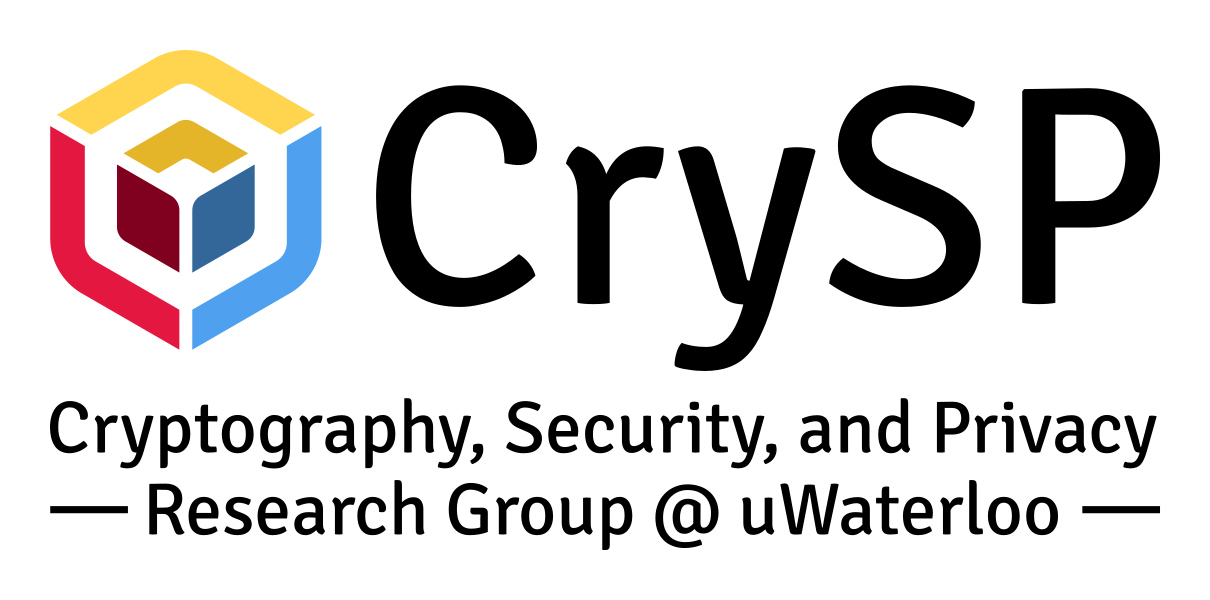 skills
Research
Censorship Resistant Systems
Privacy Enhancing Technologies
Applied Zero-Knowledge Cryptography
Languages, Operating Systems & Tools
Python
Go
Rust
C++
Java
Typescript
git
linux
bash
javascript
DevOps & Container Administration
A collection of open-source efforts to which I contributed.
A collection of my publications.
A collection of talks that I've given that are available online.
IEEE International Conference on Computational Intelligence in Bioinformatics and Computational Biology, Manchester, UK
Kubecon CloudNativecon Europe, Copenhagen, Denmark
Red Hat Summit, San Francisco, USA
KubeCon CloudNativeCon Europe, Barcelona, Spain
education
Bachelor of Science Co-op
Computer Science
Master of Mathematics
Computer Science
Cryptography, Security and Privacy (CrySP)